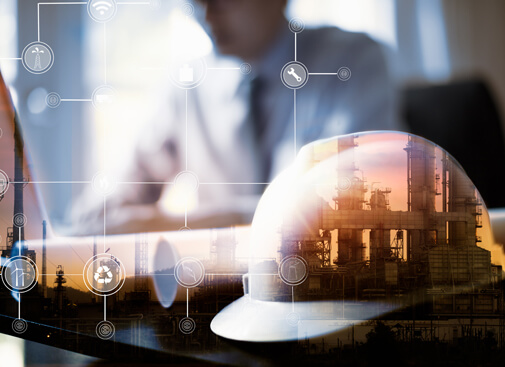 Welcome to Upstream Solutions website!
Upstream Solutions specializes in drilling, completion, and artificial lift equipment and services, and delivers integrated customer-centric solutions customized to give our customers access to equipment and materials from our global network of top-notch manufacturers and suppliers that are in full compliance with API, IEEE, and international standards from all around the world. At the same time, Upstream Solutions helps its business partners to acquire and increase shares in the regional energy market.
Since oil and gas industry is one of the fundamental pillars of the global economy, it directly affects and is affected by the geopolitical events and environmental changes in one of the world's most competitive, dynamic, and ever-changing markets.
With a proven track record of overcoming challenges, adopting a dynamic goal-oriented approach with short- to long-term strategies, we at Upstream Solutions have been able to grow rapidly and steadily and have increased our market share by working closely with our partners to provide solutions that create added value to their businesses.
By being open to possibilities, welcoming of creativity, and eager to fully understand our partners' challenges and needs, we provide tailored innovative products, solutions, and services for oil production optimization with environmental awareness.
Upstream Solutions is in full compliance with the international standards and policies of ethical business practices and applicable laws and regulations, and we will continue working with responsibility, determination, and integrity to achieve our goals and earn the trust and respect of our partners and stakeholders.